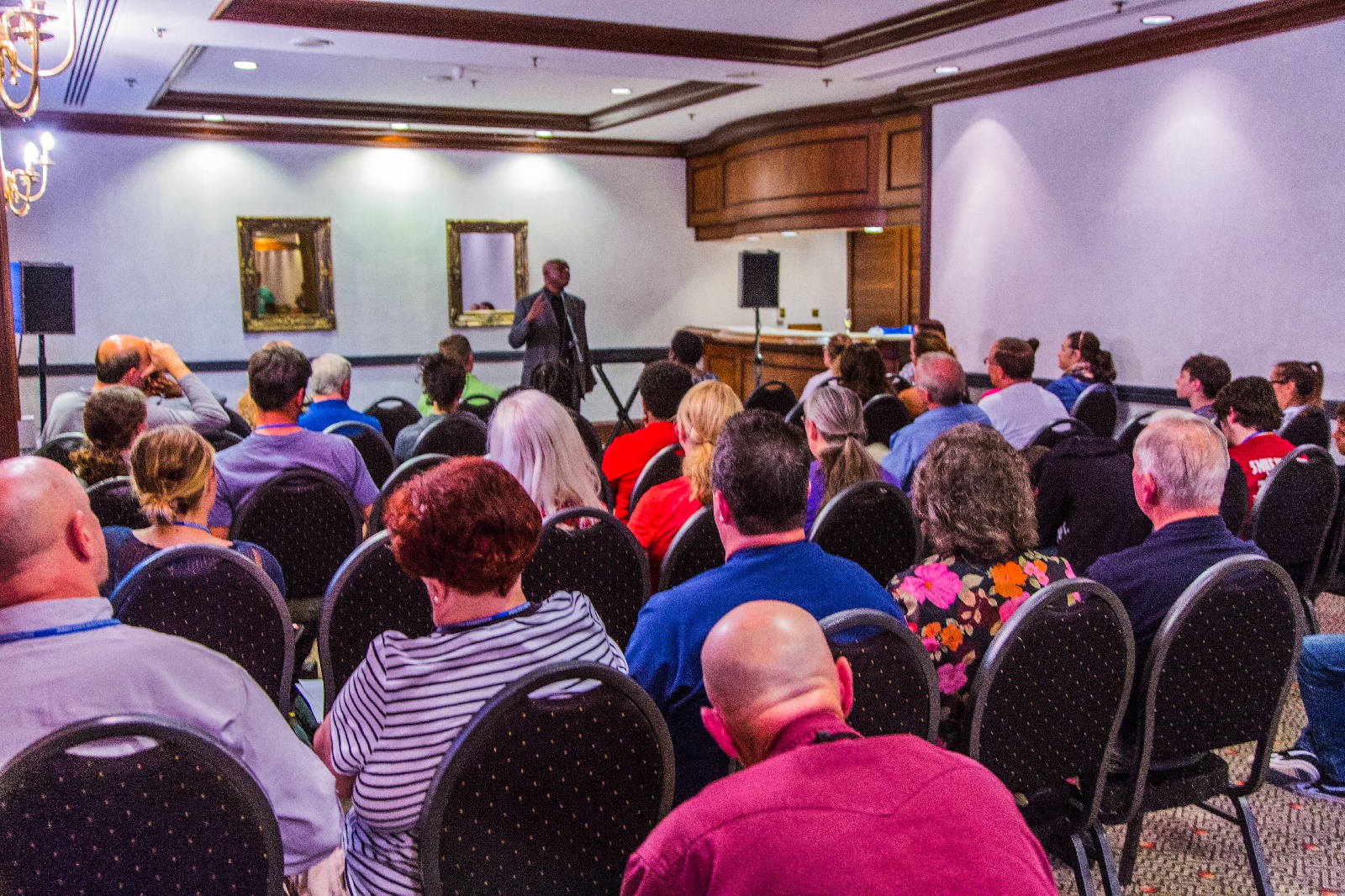 Engaging the Church
Resources for you to grow in your faith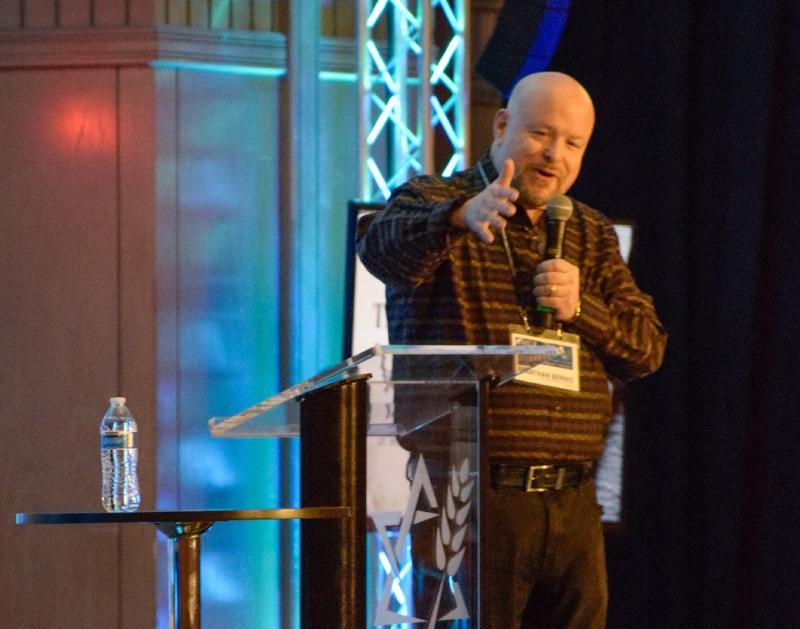 Explore the Jewish Roots of Your Faith
Discover new richness of your faith as you deepen your understanding of the Jewish foundation on which the New Testament events and teaching were laid. Exploring the Jewish roots of faith in Jesus brings into new light the biblical truth that Jewish people need Jesus.
Far from Jewish people having a separate way to salvation, as some teach, the Gospel is for the Jewish people – not only "too" but "first," as Paul states in Romans 1:16. As you engage with the Lord over these things, you align with His love for the Jewish people and grow inspired to support Israel and reach out to Jewish people with the Good News.
JVMI Speakers
Invite a JVMI Speaker to your congregation to share about the Jewish Feasts, how the New Testament is rooted in the Old, and God's unfailing love for His Chosen People. JVMI Speakers travel the world offering fascinating messages that inspire Believers with God's faithfulness and the message of redemption woven throughout both the Old and New Testament Scriptures. We also conduct Passover Seders for churches and groups, revealing incredible correlations to Jesus the Messiah.