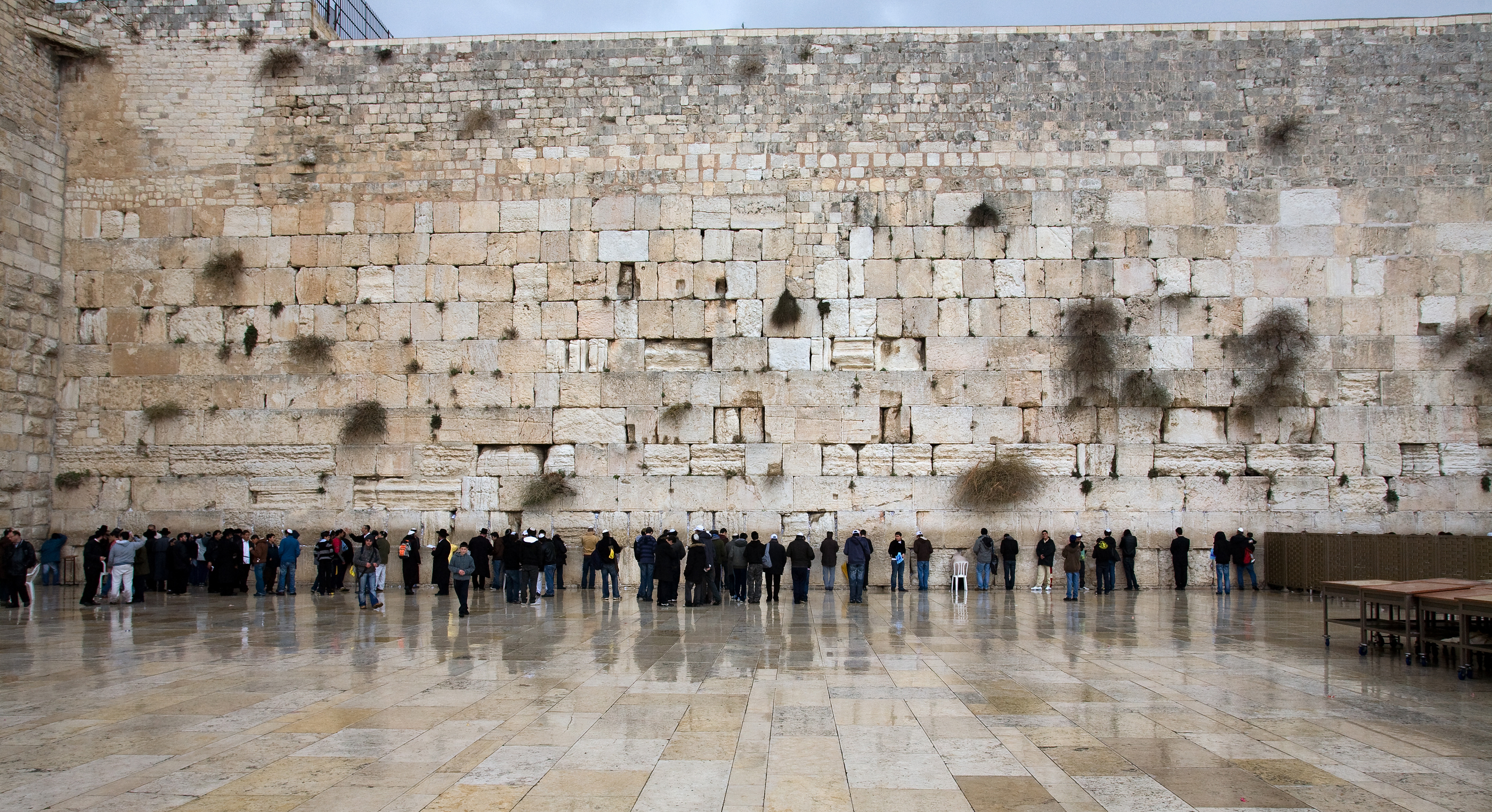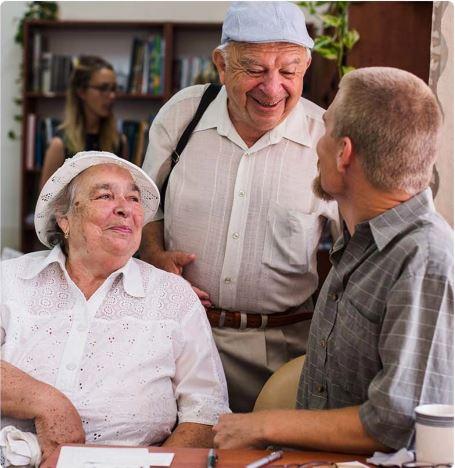 Serving Jewish People in Israel
Jewish Voice works directly with and through partner ministries in Israel to provide for the most vulnerable Jewish people. When you partner with us, you help let hurting Israelis know they are not forgotten. More importantly, you help open the door for sharing the Good News of Jesus the Messiah.
Meeting Needs
Through your partnership with Jewish Voice, you help meet vital needs and share the Gospel. Our partner ministries provide food assistance, immigrant assimilation, homeless ministry, addiction rehabilitation, discipleship, leadership training and the below.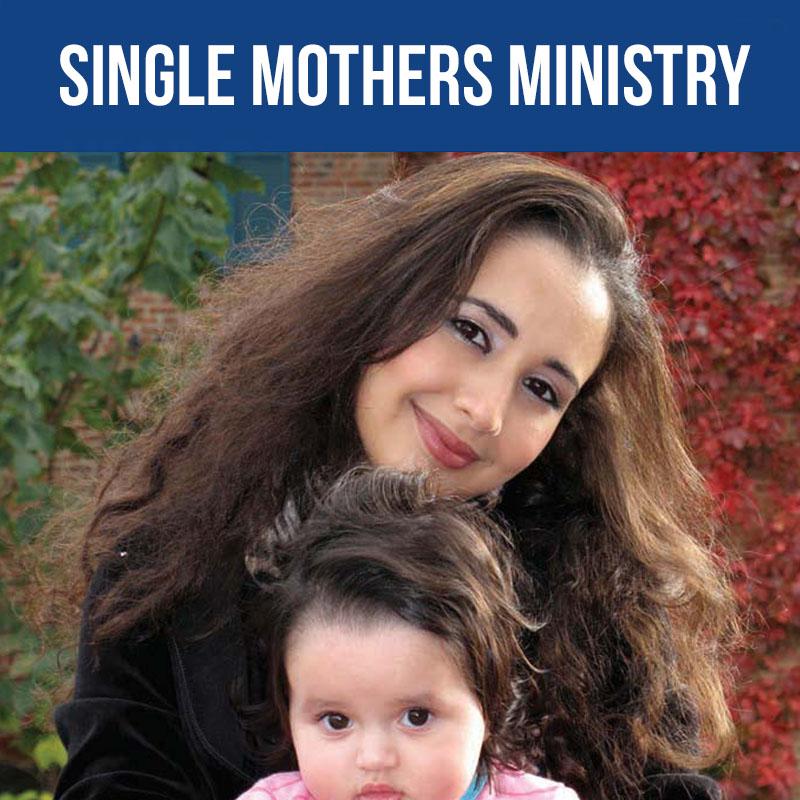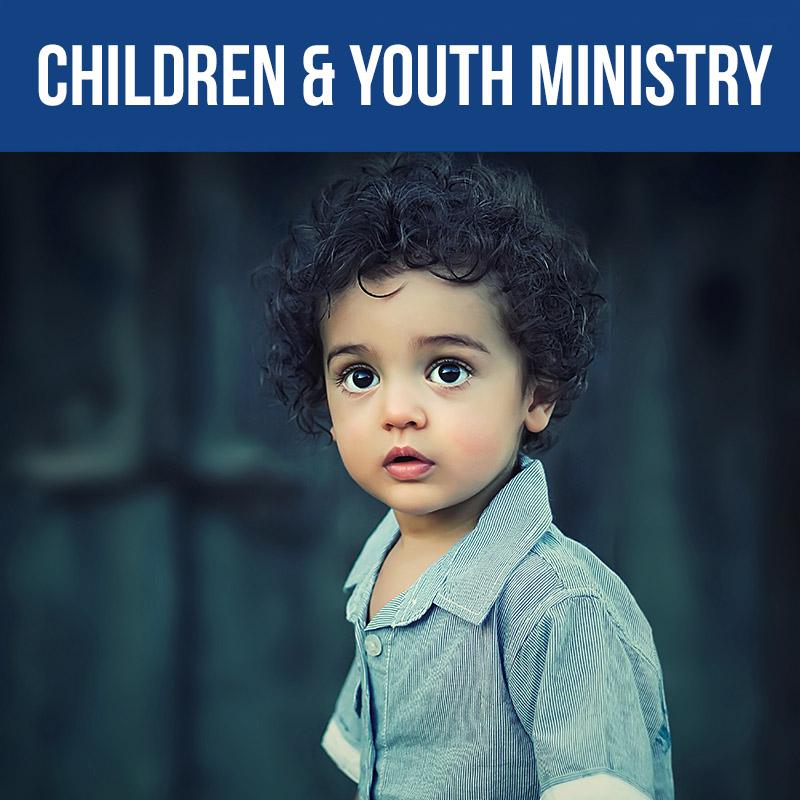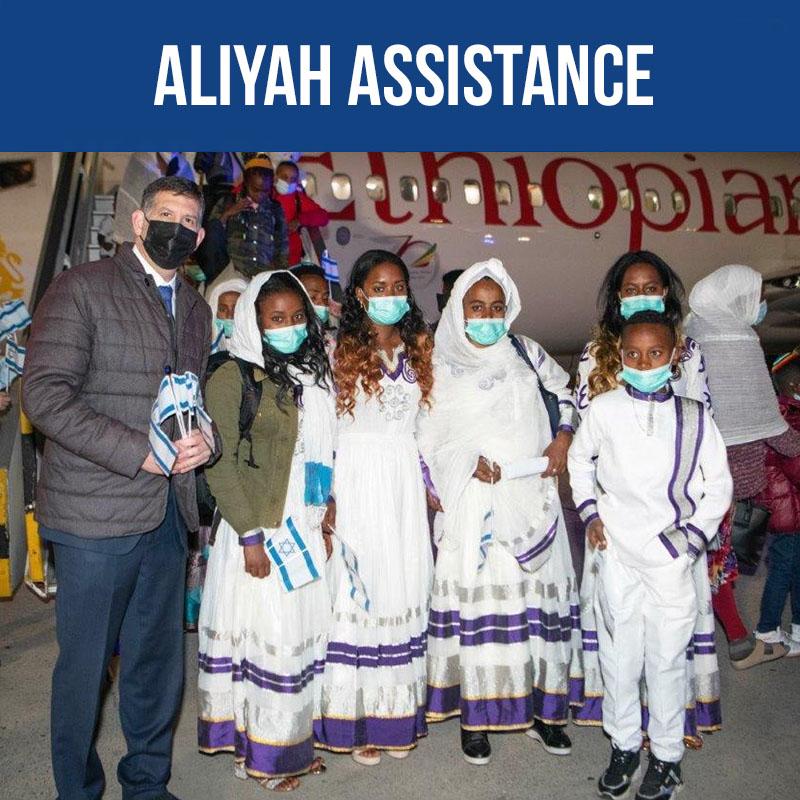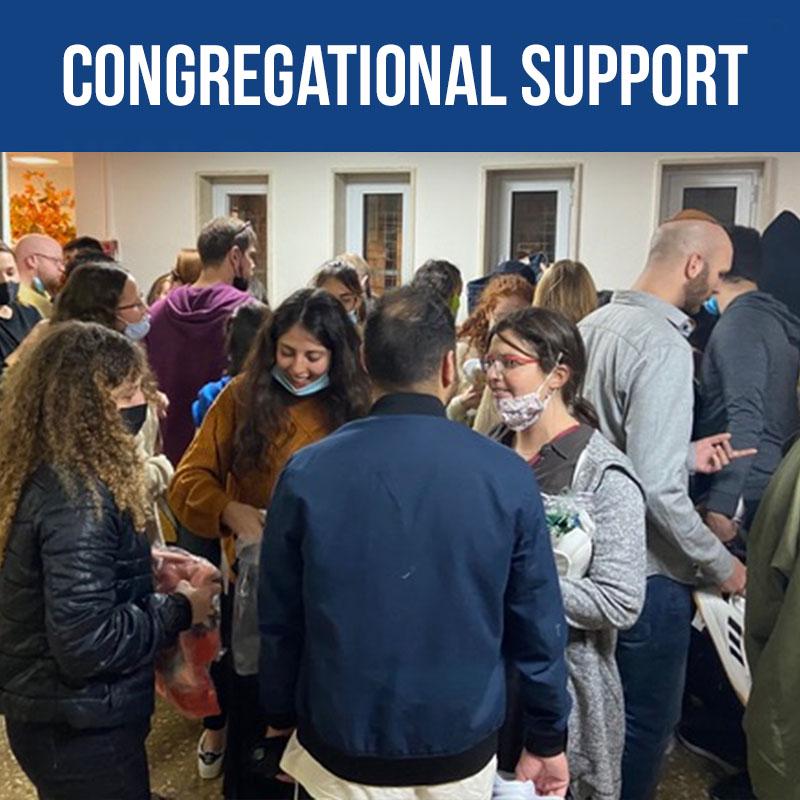 "I am in awe that someone remembered me in this season. I am so touched by the generosity of those who don't even know me!"
-Anonymous, received by the Single Mother's Ministry
"I had nothing to pay the dentist. I could not have gotten the treatment. Thank you, Jewish Voice for giving me the gift of dental treatment that I could not afford."
-Nella
"I see now how God loves me and helps me, because I haven't seen this much love and attention before. Thank you for caring!"
-Joseph

You make the difference!
Your gift meets vital, practical needs and spreads the Gospel among Jewish people and their neighbors. Your gift changes lives for eternity.